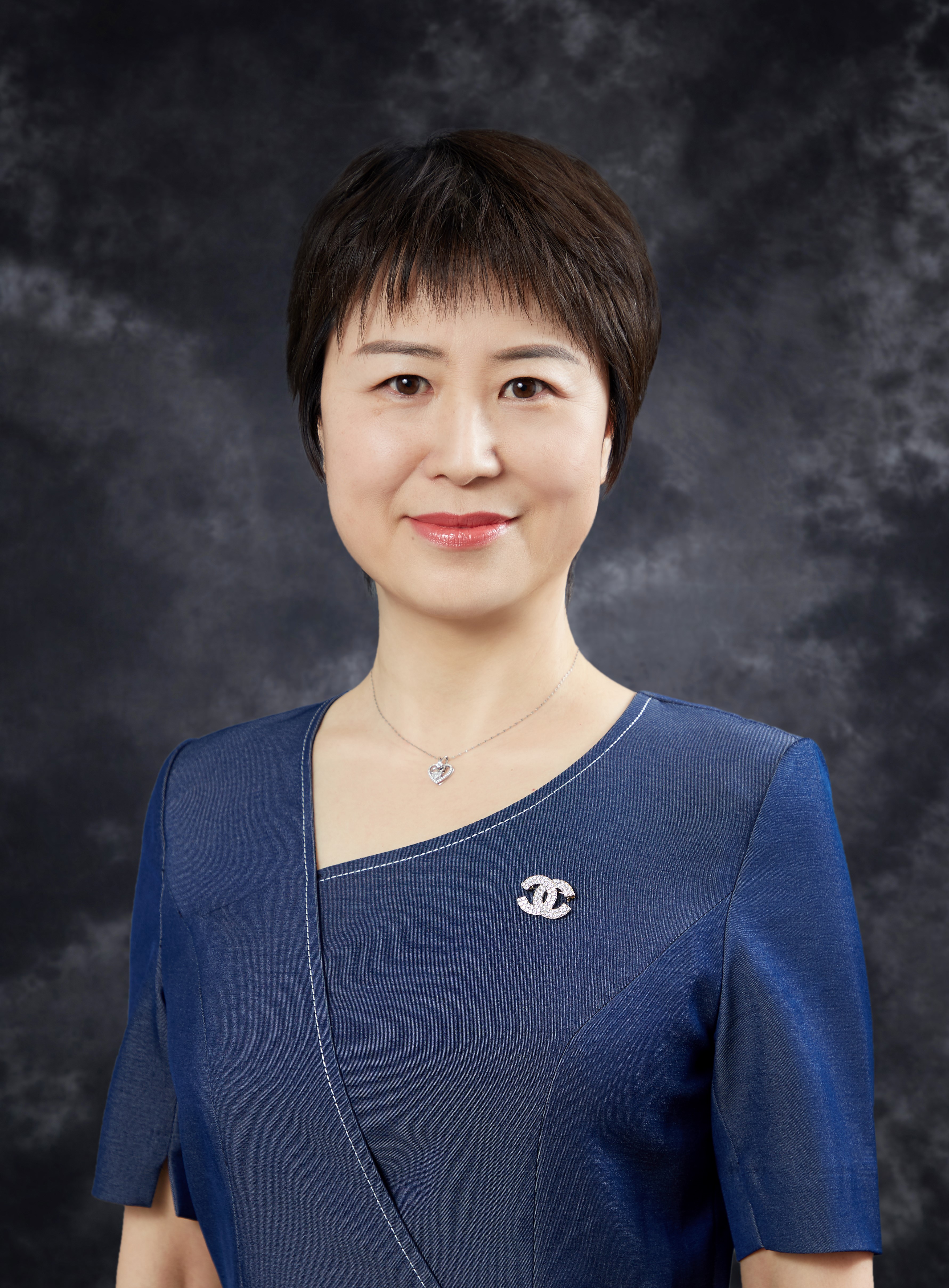 Prof. Xiaoxia Huang
University of Science and Technology Beijing, China
Title:
Chinese government venture capital and firms' financing:Does certification help?
Abstract:
This paper examines the 'certification' of China's Government Venture Capital Guiding Funds (CGVC). We find the investment of Chinese Government venture capital could bring target firms equity financing and squeeze out debt financing through the 'certification.' Moreover, the high reputation of GVC and high market awareness could strength the 'certification' of CGVC's investment. Simultaneously, the enhancement of equity financing only effective for early and late-stage target firms and private-owned firms and invalid for mature stage and state-owned target firms of CGVC.
Research Area:
Portfolio Analysis, Investment Optimization, International Investment, Finance and High-Quality Development
Research Experience:

Xiaoxia Huang, Ph.D., is a professor and associate dean in the School of Economics and Management, University of Science and Technology Beijing. She got her Balchelor degree of Engineering and Master degree of Management from University of Science and Technology Beijing, her Balchelor of Economics from University of International Business and Economics, and her Ph.D in Management Science and Engineering from Beijing Institute of Technology. Her major research areas include portfolio selection, international investment, and investment optimization. She has published in German Springer-Verlag the book Portfolio Analysis: From Probabilistic to Credibilistic and Uncertain Approaches which gained first prize of the Beijing Philosophy Social Science Outstanding Achievement in 2012. She was awarded New Century Excellent Talents by the Ministry of China, and is continuously listed in the Most Cited Chinese Researchers issued by Elsevier from 2014 to 2020. She is serving as Editor of Journal of Modelling in Management published by Emerald, and Journal of Engineering indexed by ESCI.