Conference Venue CDEME2022 will take place at the Luoyang Grand Hotel is the recommended hotel as the convince location.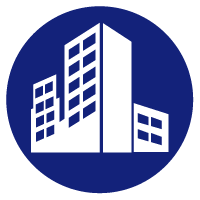 Luoyang Grand Hotel
Detailed information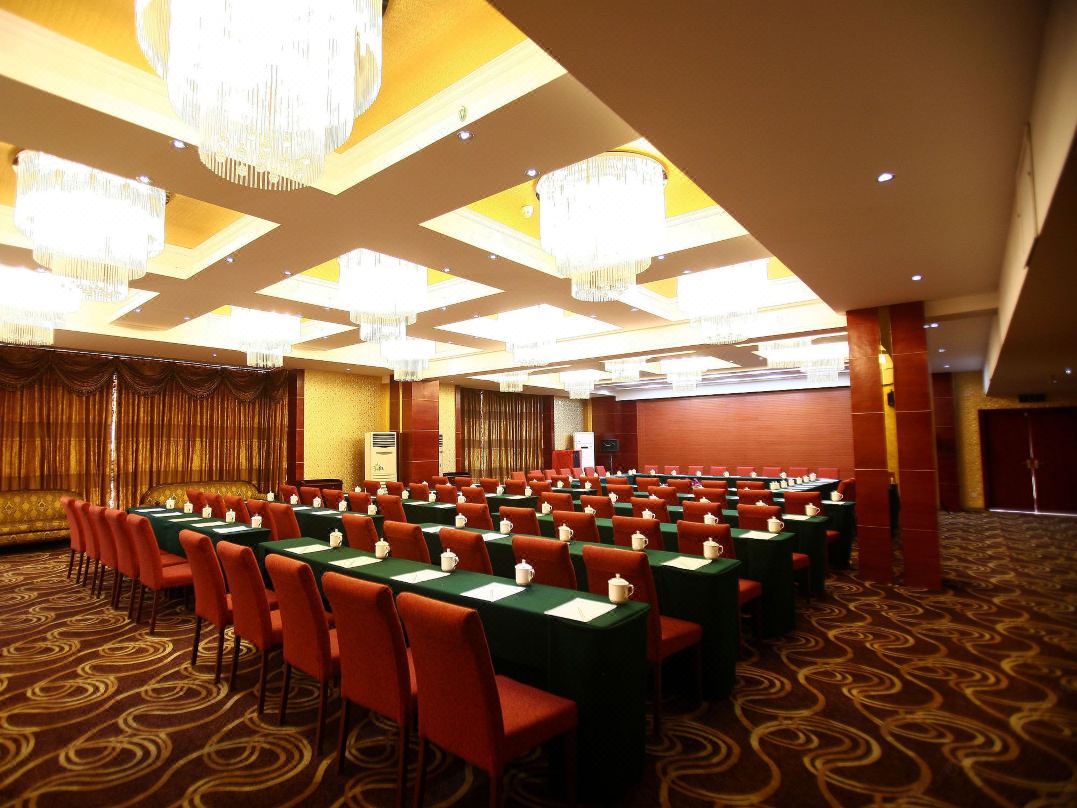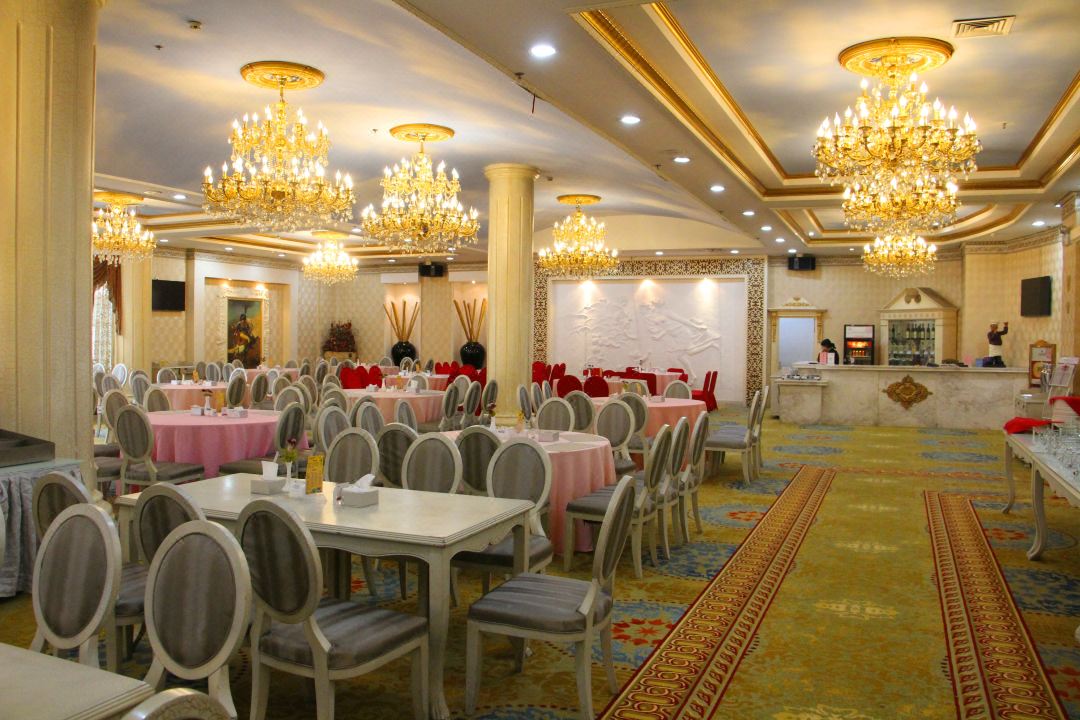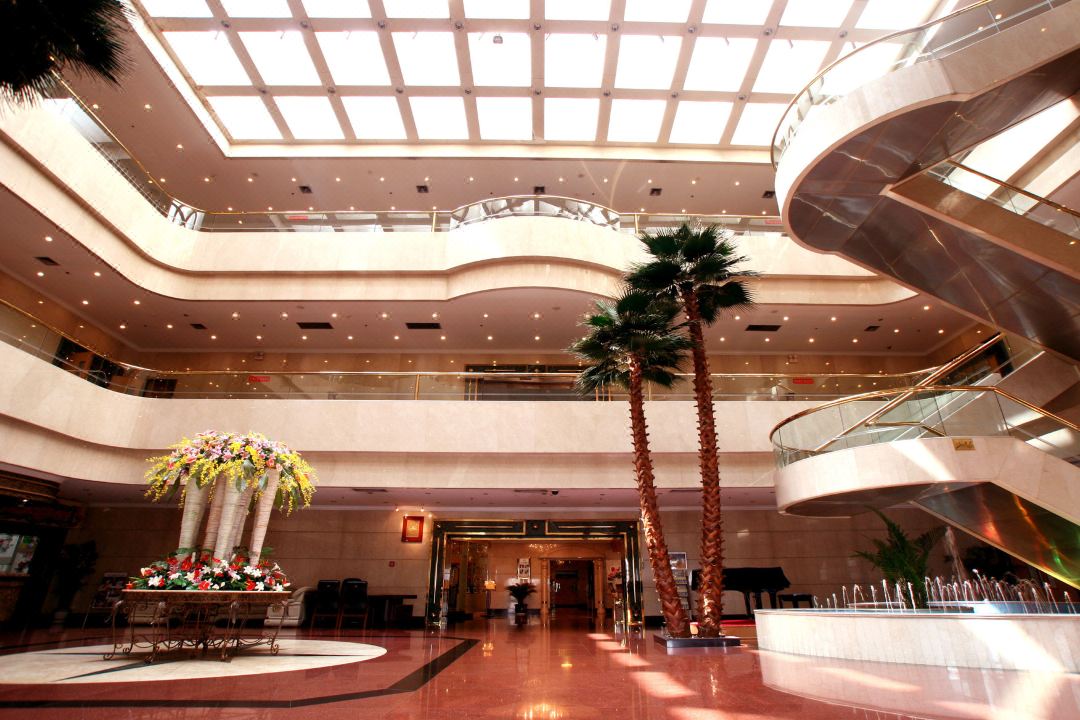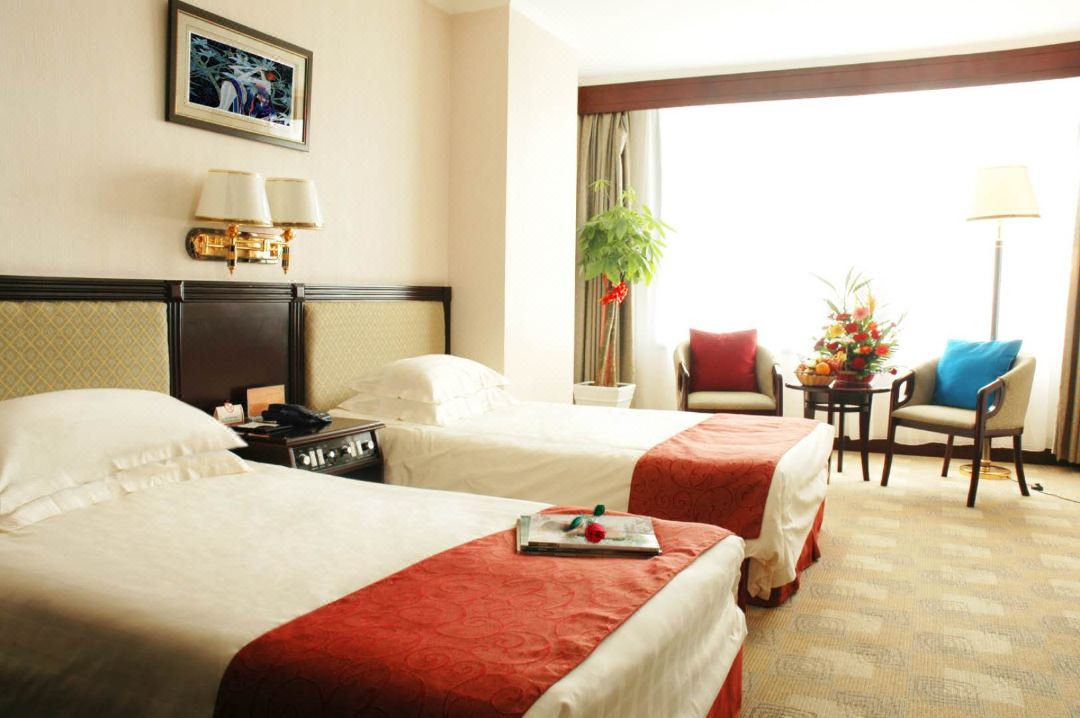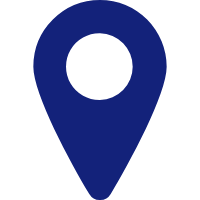 Hotel Address: No. 1 Zhoushan Road, Jianxi District, Luoyang, Henan, China
TEL: +86-18102658794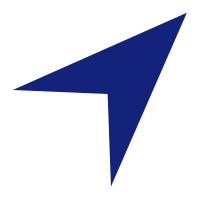 Direction information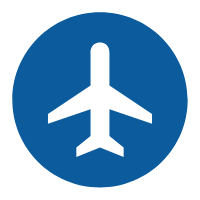 Airport,About 51min drive,42.4 km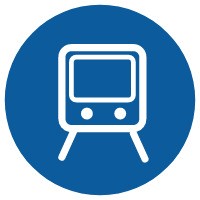 Nanjing Railways Station,About 24 min drive,6.9 km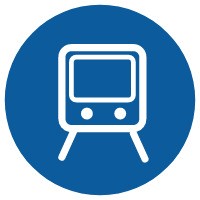 Nanjing South Station,About 27min drive,12.2 km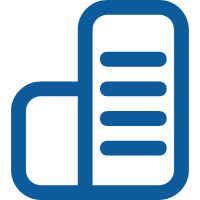 City Center,About 12min drive,3.3km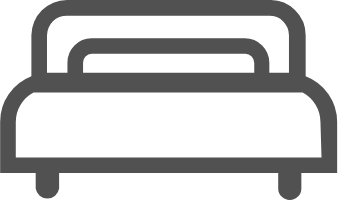 Superior Queen Room,420 RMB/65USD,(One beds, Internet and one breakfast included)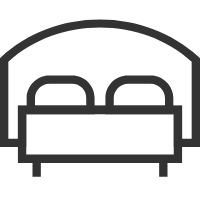 Superior Twin Room,560 RMB/85USD,(Two beds, Internet and two breakfast included)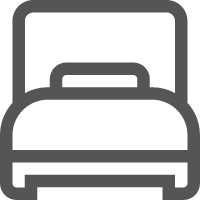 Deluxe single room,490 RMB/75USD,(One beds, Internet and one breakfast included)
Luoyang Introduction
Luoyang City, referred to as "Luo", also known as Luoyi and Luojing, is a prefecture-level city in Henan Province and a sub-central city of the Central Plains urban agglomeration. Luoyang has a history of more than 5,000 years of civilization, more than 4,000 years of urban history, and more than 1,500 years of history as a capital. Luoyang is one of the birthplaces of Chinese civilization, the eastern starting point of the Silk Road, and the center of the Grand Canal in the Sui and Tang Dynasties. In history, 13 dynasties established their capitals in Luoyang. There are five capital sites in Luoyang: Erlitou Site, Yanshi Commercial City Site, Eastern Zhou Dynasty King City Site, Han and Wei Dynasty Luoyang City Site, Sui and Tang Dynasty Luoyang City Site. As of March 2019, Luoyang City has a total of 6 World Cultural Heritage sites, including Longmen Grottoes, Hanhangu Pass, and Hanjiacang. At the end of 2019, Luoyang City had 82 A-level tourist attractions, including 30 scenic spots above 4A. Luoyang City has festivals such as China Luoyang Peony Cultural Festival and Heluo Cultural Tourism Festival. Luoyang City has won honors such as China's Excellent Tourist City, National Garden City, National Sanitary City, and National Civilized City.
Welcome to the ancient city of Luoyang to enjoy the peony flowers with us.